January 15, 2019
Glancing Back but Staying Ahead of the Curve in 2019
Kicking off the new year, this webinar took a look back on employment trends from 2018, provided an overview of changes in the law, and discussed the forecasted top issues for human resource departments and professionals on the horizon for 2019. Speakers also discussed what to expect in the coming year's webinar series.
Please note, MCLE and HRCI credit can only be provided to those who attended the live presentation.
Glancing Back but Staying Ahead of the Curve in 2019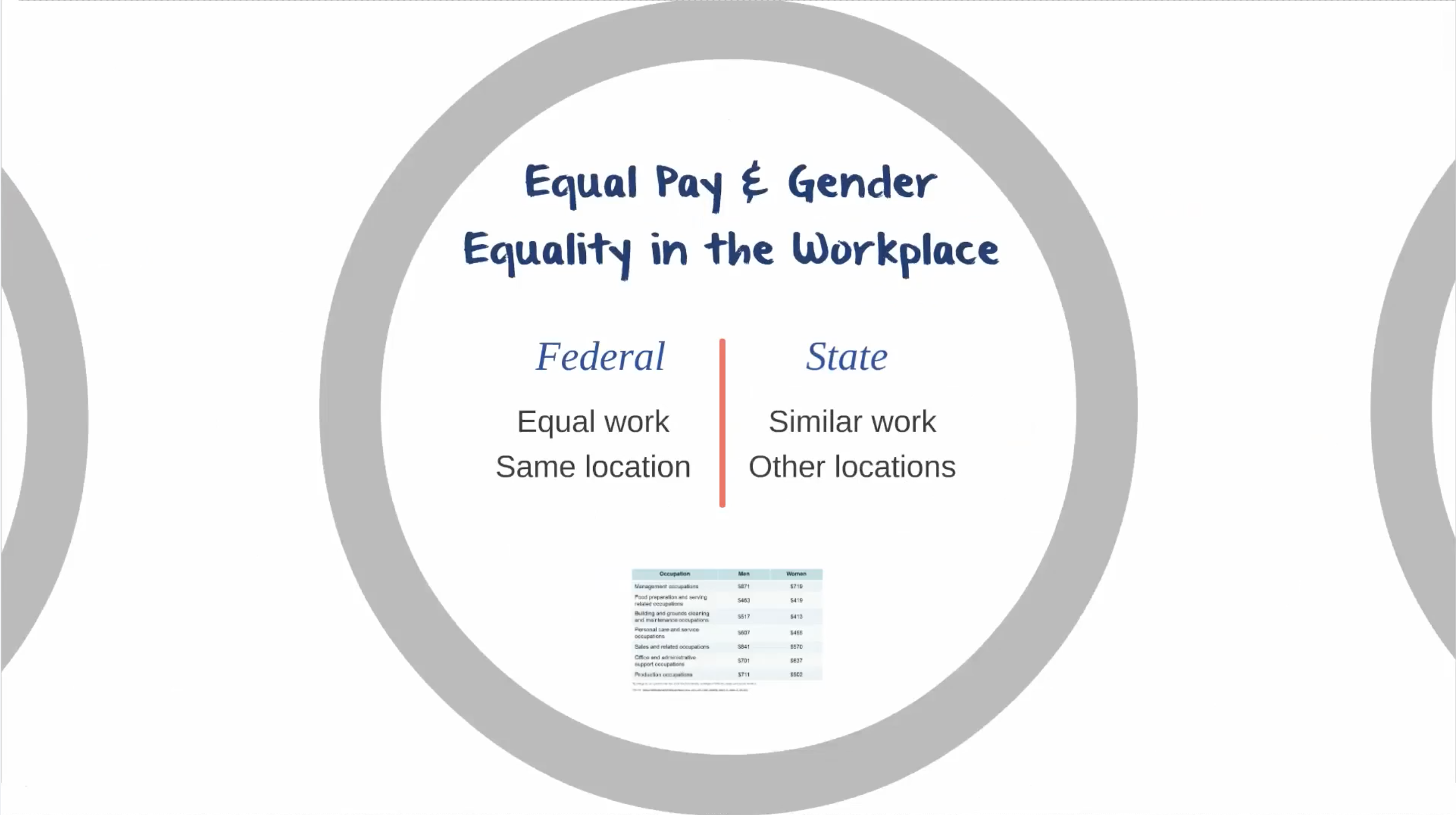 Disclaimer
Information found in this website is for general information purpose only and should not be construed as legal advice or legal opinion on specific facts or circumstances nor as a solicitation of legal business.