February 27, 2018
Sensitivity Training: Recognizing and Preventing Discrimination and Harassment in the Workplace
Discrimination and harassment causes organizations to lose good employees every year. Now more than ever, discrimination and harassment training is a must for individuals at all levels of employment within the workforce. During this webinar, presenters walked attendees through how to identify and properly deal with harassment and discrimination, explored strategies for maintaining a discrimination and harassment-free environment, and discussed real-life scenarios that help teach you how to distinguish harassment and discrimination concerns in the workplace so that you can be prepared to respond effectively.
Please note, MCLE and HRCI credit can only be provided to those who attended the live presentation.
Sensitivity Training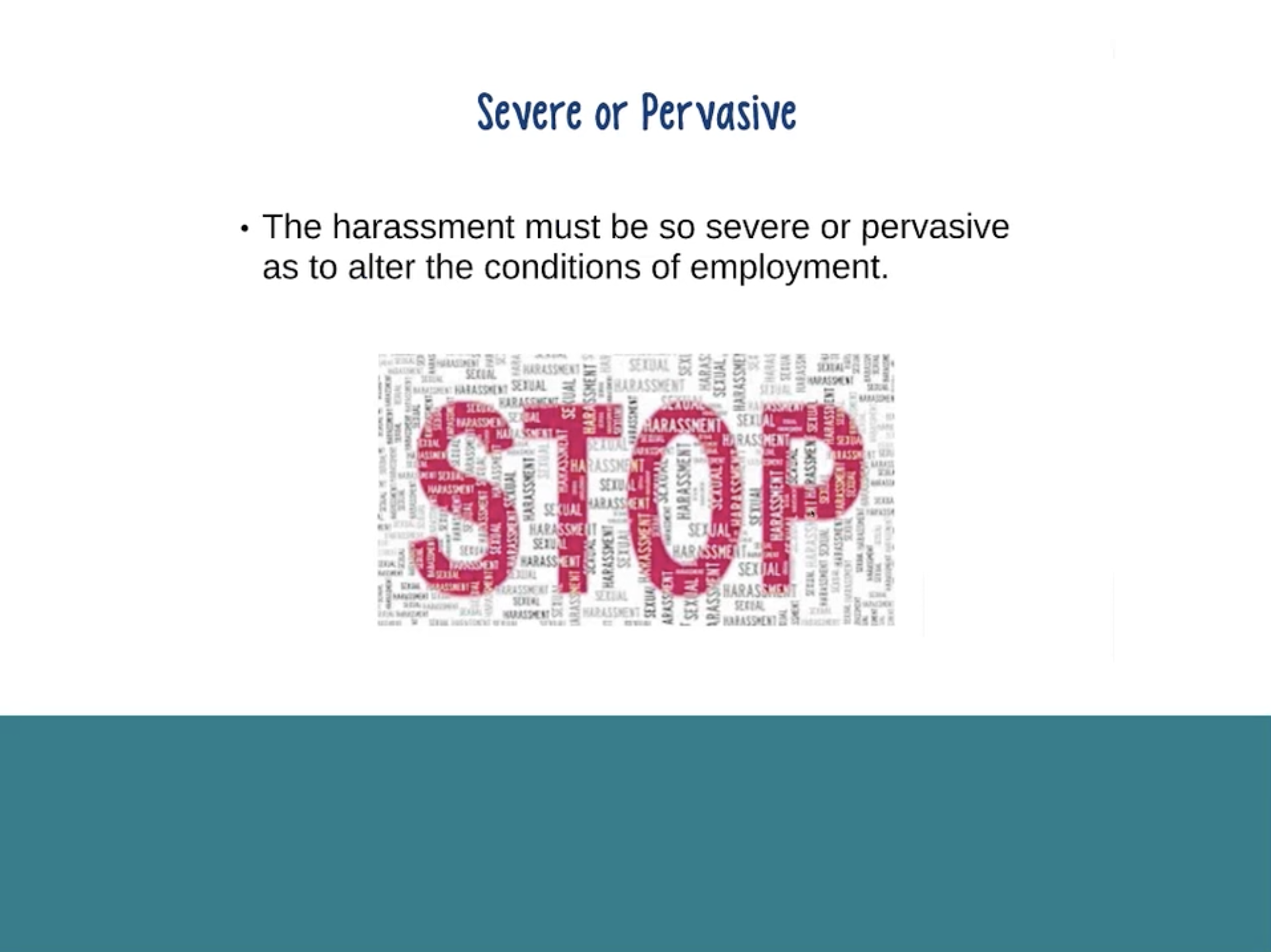 Disclaimer
Information found in this website is for general information purpose only and should not be construed as legal advice or legal opinion on specific facts or circumstances nor as a solicitation of legal business.