January 24, 2018
Malpractice and Ethical Pitfalls in the Marijuana Practice of Law
Practitioners discussed recent ethics opinions, bar discipline and malpractice claims against practitioners in the Marijuana industry. The panel provided practice pointers for attorneys practicing Marijuana law.
Please note, MCLE credit can only be provided to those who attended the live presentation.
Malpractice and Ethical Pitfalls in the Marijuana Practice of Law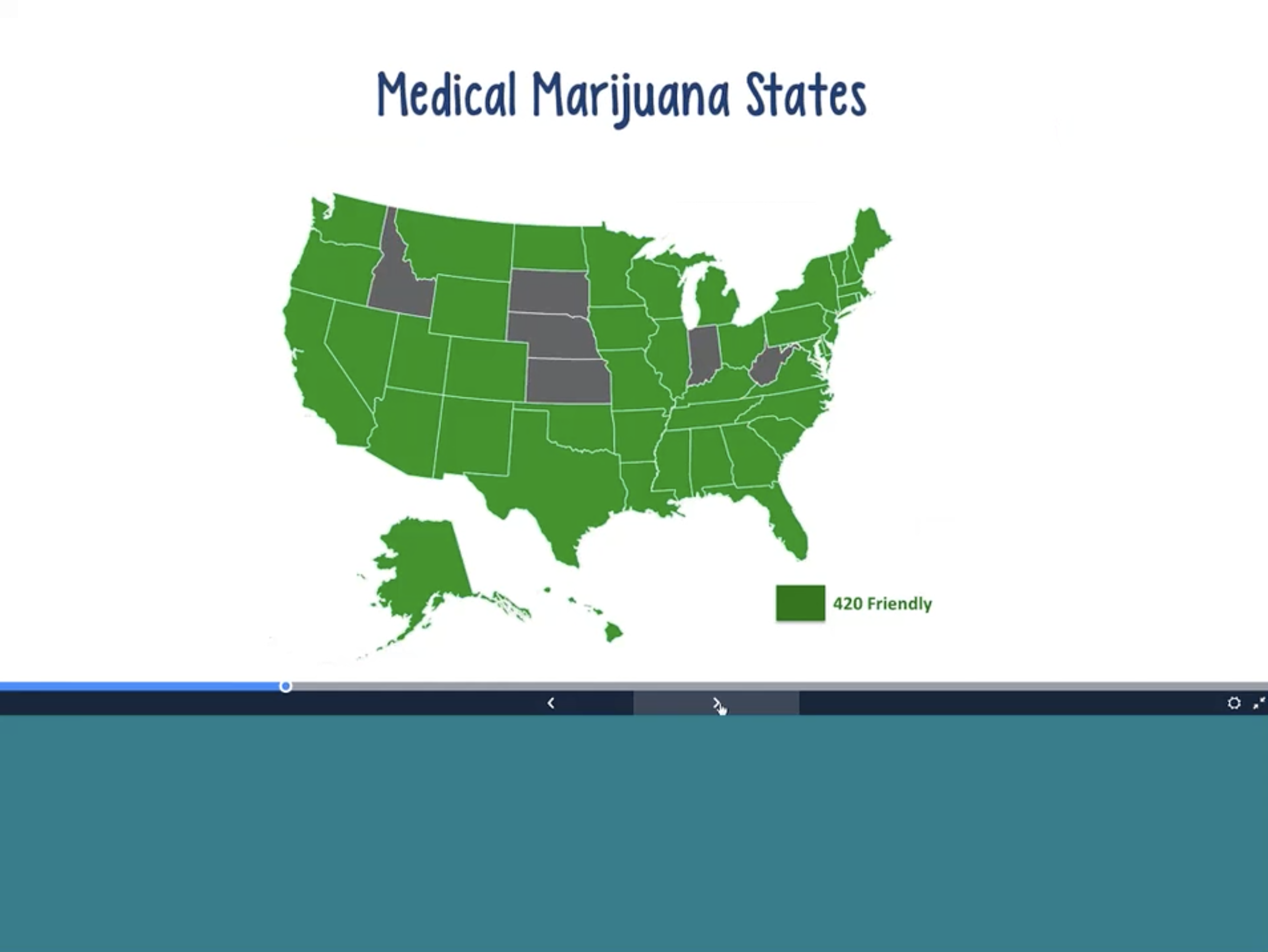 Disclaimer
Information found in this website is for general information purpose only and should not be construed as legal advice or legal opinion on specific facts or circumstances nor as a solicitation of legal business.