July 7, 2020
"Livin' on a Prayer": What Due Diligence Do You Need to Do Before You Bid or Start Work?
This webinar provides a summary of key items construction companies should consider before starting work.
Due Diligence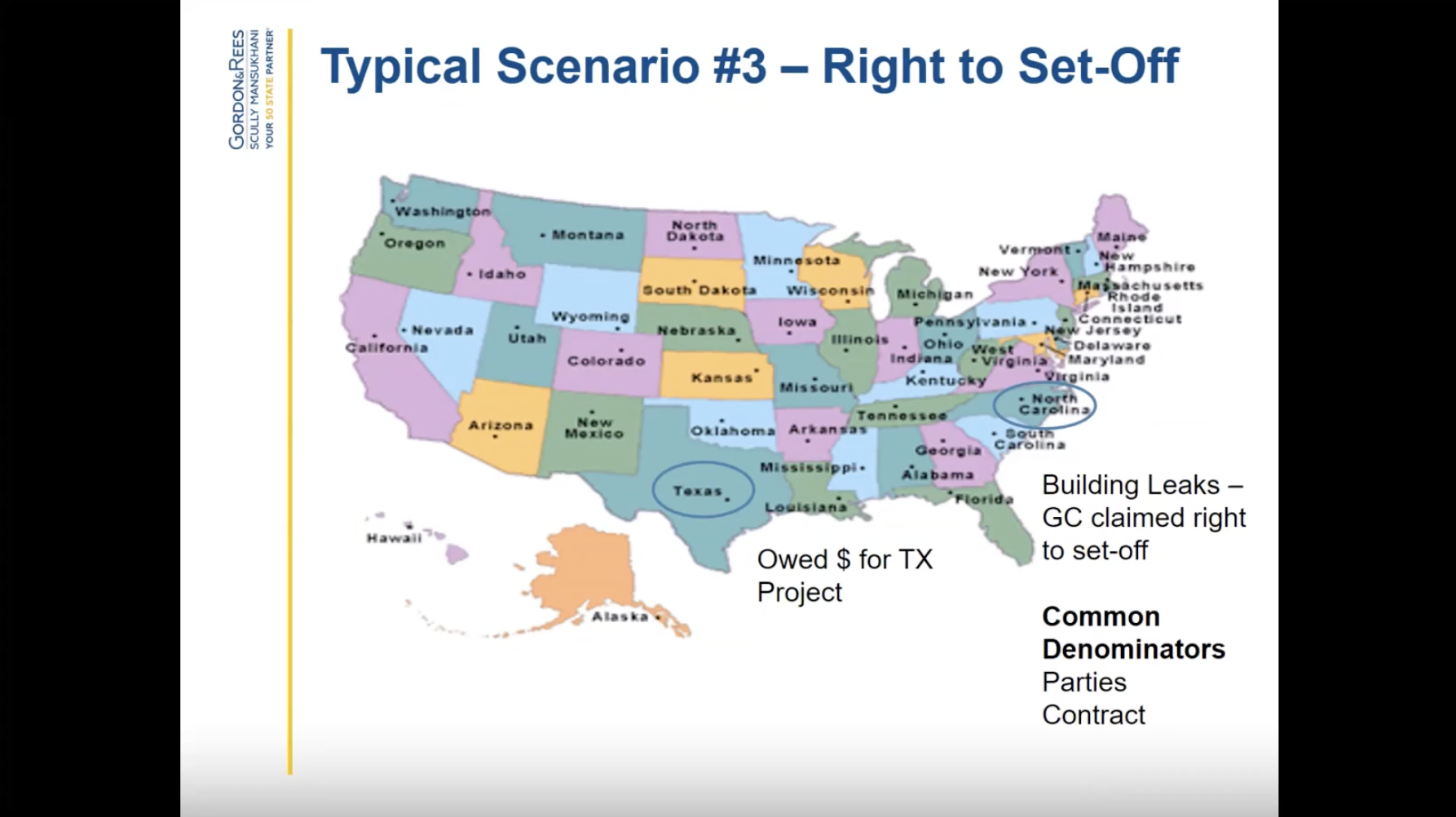 Speakers
Senior Counsel, Louisville
Disclaimer
Information found in this website is for general information purpose only and should not be construed as legal advice or legal opinion on specific facts or circumstances nor as a solicitation of legal business.